WELCOME
TO SAGE'S LANTERN
Are you ready to finally reveal your undiscovered potentials and hidden opportunities? Is it time to boost your career or find your true purpose in life?
If so, you are in the right place.
Through the ages, the Tarot has been used as a spiritual lighthouse – an amazing tool for self-discovery and personal growth. Now it's your turn to tap the magical well of wisdom. 
The Tarot acts as a spiritual compass, guiding you through the calm and stormy weathers of life. With the Tarot by your side, you are never alone.  
With the help of the Tarot, I will help you untangle overwhelming thoughts and clear cloudy mindsets. This will make it easier for you to make confident decisions and trust your inner compass.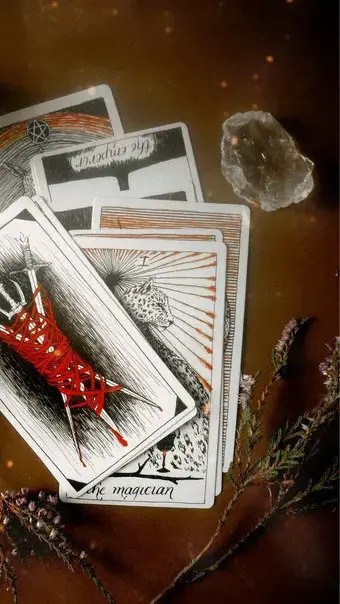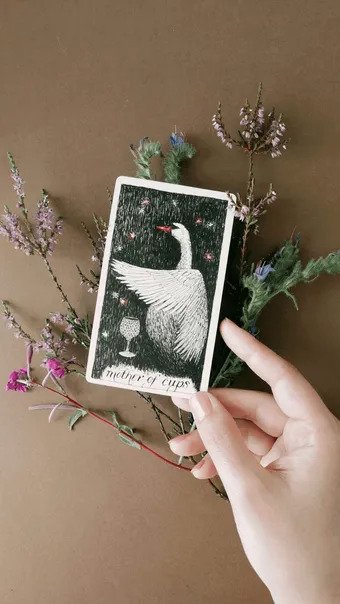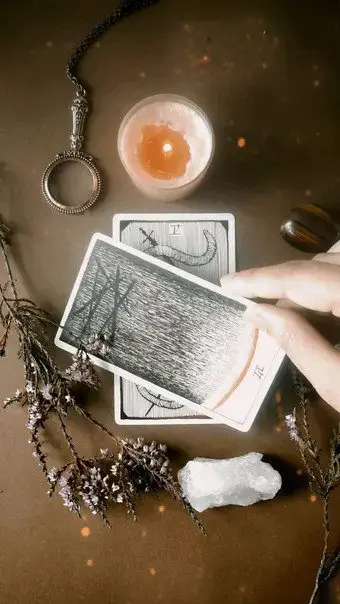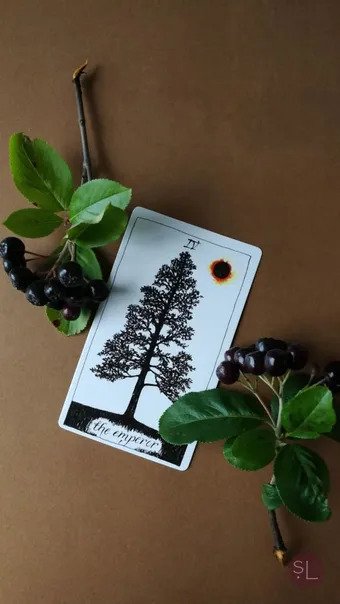 PATREON
EXCLUSIVE CONTENT
Treat yourself with the gift of calmness and clarity.
Get access to exclusive general readings and more!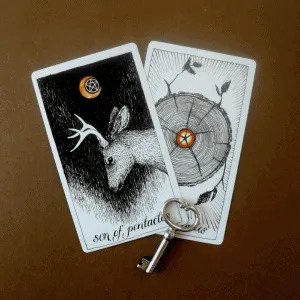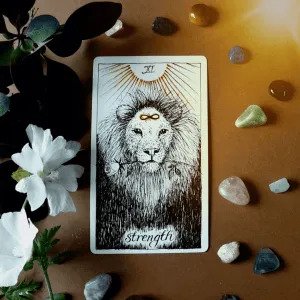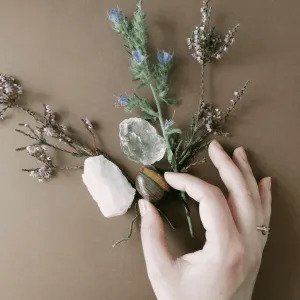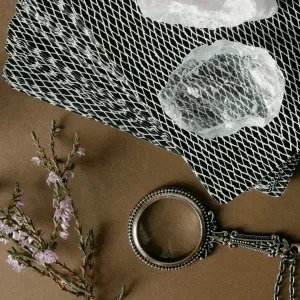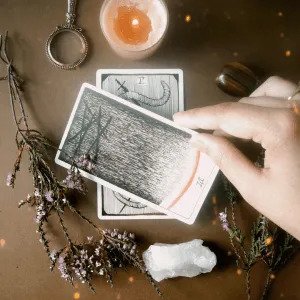 ABOUT
My name is Sandra Törnroth, a certified Tarot advisor from Finland.
What differs a reader from an advisor? Instead of just focusing on outcomes, I hone in on steps needed to reach your goals.
A tarot reading will help you unlock hidden answers about love, relationships, energies, your career, or life overall.
I offer consultations in English and Swedish. 
UNVEAL ANSWERS
Together we focus on actionable steps to help you move towards your personal goals and deepest desires.
When your inner truth is aligned with your Higher Self – magical things happen. 
THE BLOG
EVERYDAY MAGIC
Learn everything you need to know about the Tarot.
Grow self-love and acceptance.
Get 20% off
your consultationt
Join the newsletter