Tarot as a lifestyle
Tarot is a spiritual tool that helps us unlock secrets hidden deep within. Tarot helps you manifest your deepest desires and dreams.
A tarot reading untangles a cloudy mindset and realigns your inner compass to your true Higher Self.
Lift the veil to your subconscious mind and discover your true potential.
Sandra Törnroth
Certified Trusted Tarot Advisor
My name is Sandra Törnroth. I'm a certified professional tarot advisor from the Aland Islands, Finland. I have many years of the in-person reading experience. I specialize in career and life-purpose readings and here to help you reach your goals.
As a multi-modal tarot reader, I use crystals and incents as a part of my tarot practice. I'm here to turn your questions to answers.
Certifications
Sandra Törnroth graduated from the Biddy Tarot's Trusted Tarot Advisor program in 2022.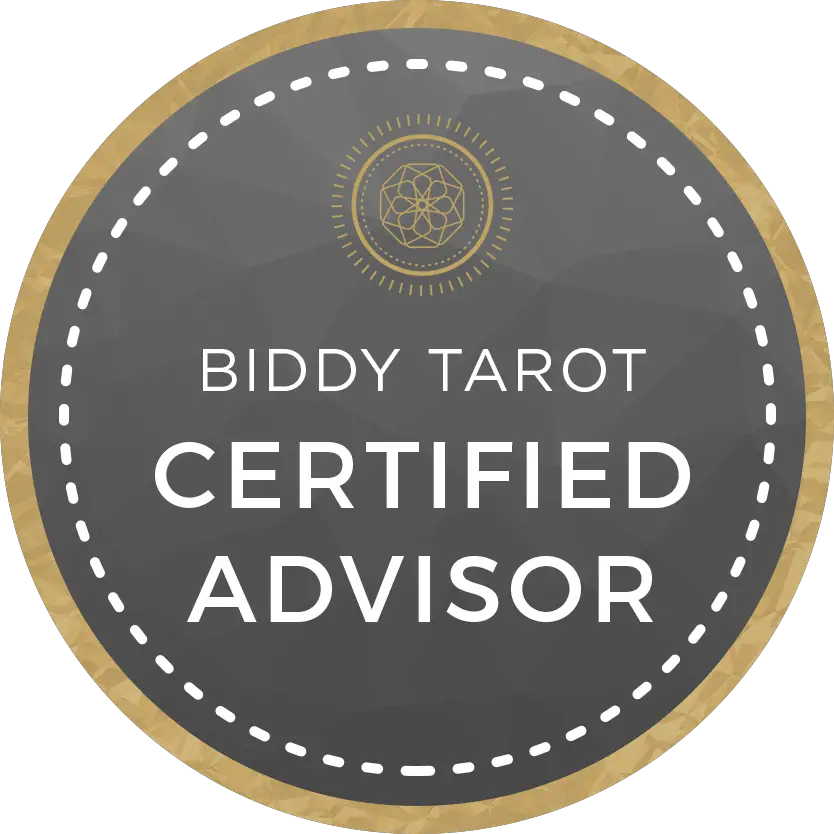 Makarios
I was very impressed and I think Sandra has amazing intuition and an excellent ability to interpret tarot cards! I usually do not trust tarot readings, but Sandra is the second person in my life that I trusted because I can feel her empathy and kindness. She really described my exact present situation, and her words helped me a lot. Thank you, Sandra

Jes
I got the answers I needed in a compassionate way. I would recommend a reading to anyone looking for direction and clarity. She described my situation in a way that opened doors to a new way of thinking.

Mariane
Sandra's reading was very accurate in describing my current situation. She is an incredibly intuitive and caring person and most absolutely has the gift! Highly recommended! Thank you, Sandra!
Want To Know What's In The Cards?