SPIRITUAL EMPOWERMENT
Positive growth.
Our mission is to help you find inner peace by spiritual empowerment and mindfulness. We want you to regain trust in your capacity to make decisions that are in line with your Higher Self and inner compass.
With the help of the Tarot, you stay focused on your goals and dreams. You can get there, you truly can.
When one door closes another one opens. Let us find that door. Often it is closer than you ever could imagine.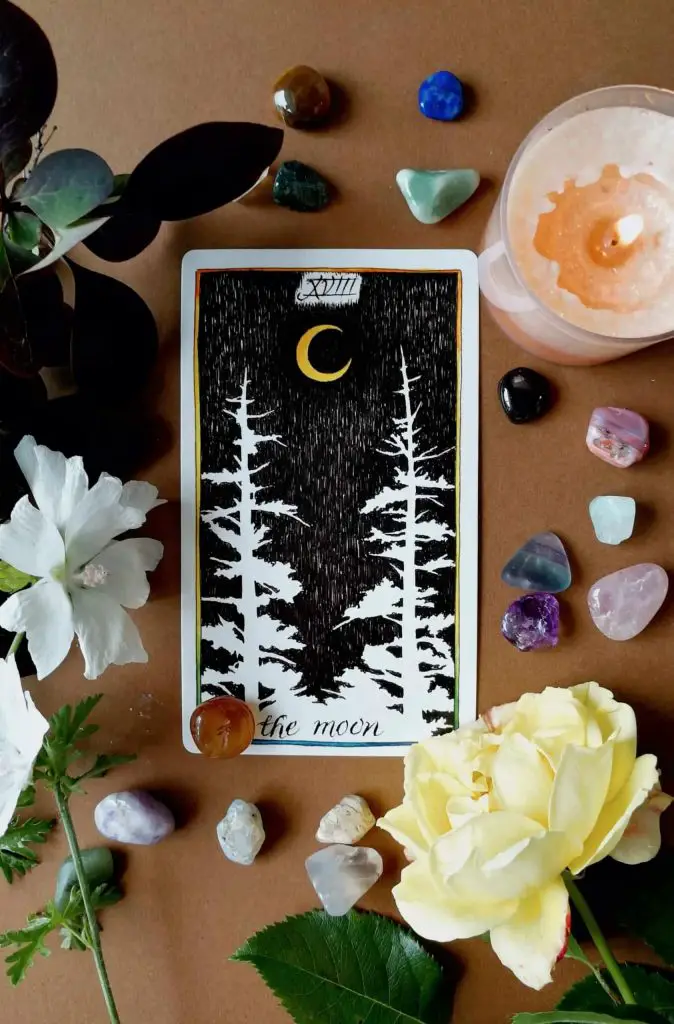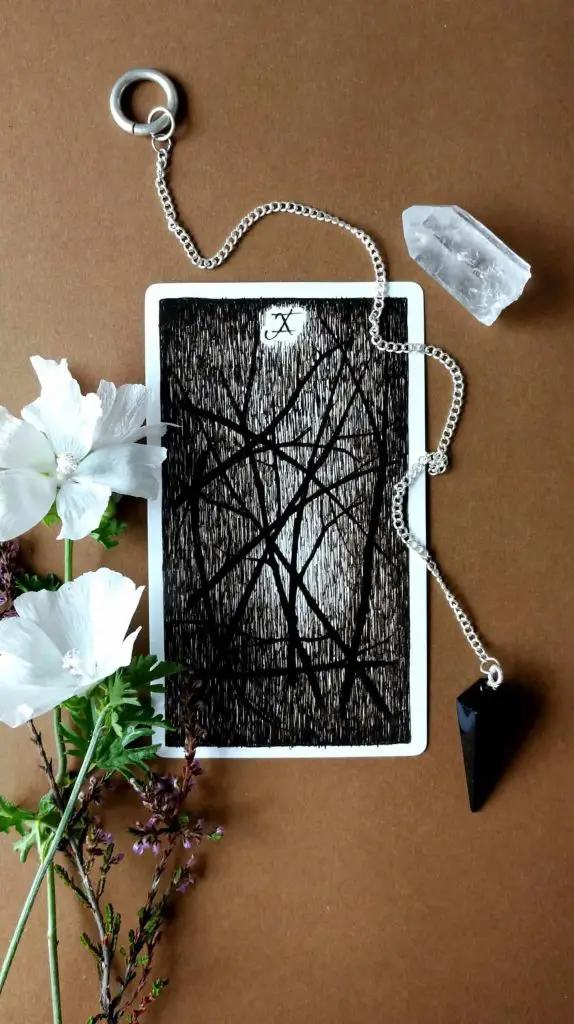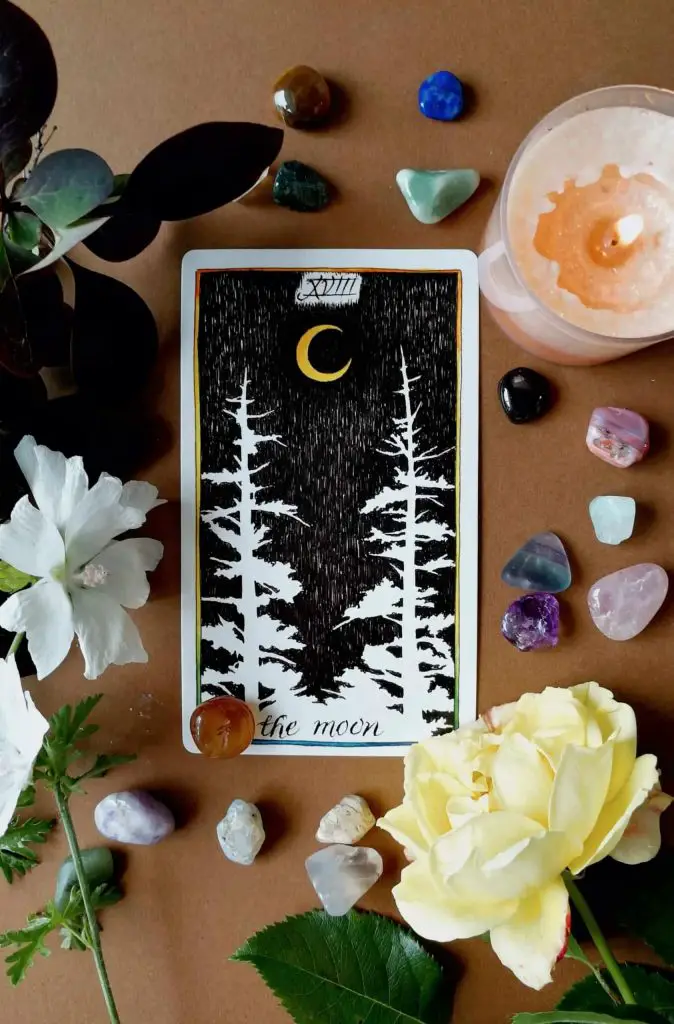 We Love Tarot &
Everyday Magic
Super-charge your career with the help of tarot!
With the help of the Tarot, you will gain access to actionable steps and reach your deepest desires and dreams.
Sage's Lantern Tarot offers professional career readings and consultations in a format that suits you and your preferences. 
FIND YOUR
ANSWERS
YOUR PATH
TRUTH
LOVE
DREAM JOB