Have you experienced confusing readings that make no sense? In this article, we shed light on things that might impact the accuracy of your reading and what to do if your reading is off or hard to grasp.
The feeling of being deceived by the Tarot is often caused by errs in deciphering the messages. The errs can be caused by a wish for a specific outcome or asking questions unsuited for the Tarot. The answers are formed by the reader's understanding of the card meanings, not the card themselves.
Having an understanding of the limitations of the Tarot helps you to decipher your readings better. Different reading types target different answers: psychic readings, intuitive (guidance) readings, and technical Tarot readings. Let's look at factors that might impact the accuracy of a Tarot reading.
DO TAROT CARDS LIE?
Tarot cards are a tool to extract intuitive messages from the Universal Knowledge or your unconscious mind.
The answer to your question is hidden inside of you. So the cards cannot lie in that sense. The cards are not able to feel emotions as we humans do. Because of this, they do not lie or trick us.
It is on us if we extract the "wrong" messages in our readings. Because of different factors, we didn't decipher the message correctly.
If you are using the cards as a divination tool, you might be influenced by external energies. Even in this case, the cards don't lie; you are affected, not the cards.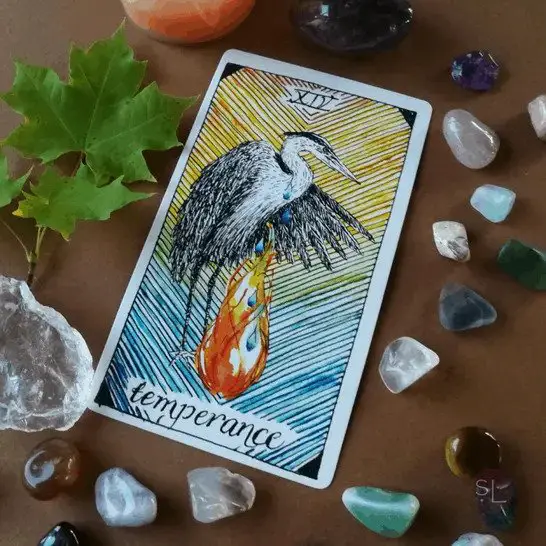 FACTORS THAT MIGHT IMPACT THE ACCURACY OF A READING
Tarot is a tool to extract internal wisdom rather than gain external validation from fortune-telling. If we lack knowledge about how the Tarot works, we might get confused by the answers we receive.
The Tarot allows us to influence the future by making active choices. It sheds light on what options we have and what we can do to reach our desired goals. The cards can't give us definite outcomes set in stone. It doesn't know what we opt to do with the information we gain from the reading. 
Note, though, psychics might use the cards as a tool to connect with their gift. But the gift lies within the medium, not the cards themselves. It's the psychic channeling future events, not the cards. This is why it is essential to know what type of reading you extract your messages. If you don't understand what kind of reading you had, you might get confused by the answers you get.Show 102550100 entriesSearch:
| Type | Insights | World view | Strengths | Weakness |
| --- | --- | --- | --- | --- |
| Psychic Tarot Readings | Predict the future | Destiny is set in stone | You know what is coming up | No tools to change the outcome |
| Intuitive Tarot Readings | Tap into your inner wisdom to gain insights | Destiny is not set in stone | Ability to change the future | No clear answers on what is to come |
| Technical Tarot Reading | Insights of the energies in flow | Destiny is not set in stone | Clear messages | No access to the root cause of a situation |
To get to the root cause of confusing readings, I did a poll on my social networks to gain insights from peers. Twelve professional readers shared their insights and experiences. I condensed the information into a list of 15 possible causes of a confusing or inaccurate reading. I had an in-depth interview with a fellow Tarot reader, @papperstranor on Instagram to gain even more insights.  
15 factors that lead to confusing answers:
A strong wish for a specific outcome
Rigid worldview
Not being able to distance yourself
Not connecting with your intuition
Self-protection mechanisms
Event is yet to unfold
You are not ready to receive the answer just yet
You are asking the wrong questions
You are asking the same question repeatedly
You are not in the "zone"
Some questions are not to be answered
The cards need to be cleansed
Your reading area needs to be cleansed
Spirit guides are protecting you
External energies are diluting your intuition
The consensus was clear; the answers for reading are tied to the reader and not the cards. The cards are material and do not have feelings or inherent "magic." They are, per see, unable to "lie" to you. The Ego or external energies might block your intuition and prevent you from gaining access to the answer. Due to this, the answer might seem skewed or incorrect.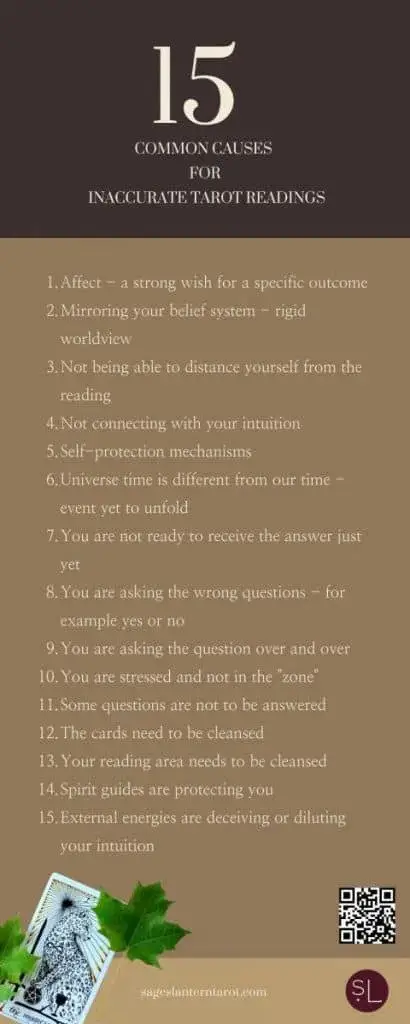 WHAT TO DO WHEN A TAROT READING DOESN'T MAKE SENSE
The best cause of action is to wait a couple of weeks and see if the cards make more sense. Sometimes we need time to digest the answers and let the information sink in.
Strong emotions can block us from receiving the answers from a reading. Let the emotions settle; this makes taking the advice given easier.
As Universe doesn't have the same time system as we have here on Earth, the answers you gained might yet unfold. Don't dismiss information right away – let it simmer for a while.
Make sure you have an understanding of what kind of reading you received. There is a big difference between psychic-, technical- and intuitive readings. If you are unsure, check the data table above. You can always ask your Tarot reader for guidance if you are still unsure.
As there is no set science of the Tarot, the definitions might alter from reader to reader and country to country. Make sure, though; you are clear about the worldview of your reading. Is it a reading where the future is set in stone? Is the answer guidance or "truth."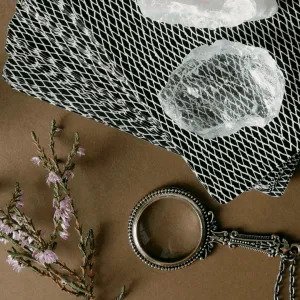 TAROT IS NOT AN OPTIMAL TOOL FOR YES OR NO QUESTIONS
Even though there are techniques for extracting yes or no questions with the help of the Tarot, the accuracy is often very low. This is due to the nature of the Tarot – it is a tool for guidance and direction. It gives you the answers you need to make active and conscious decisions. 
A pendulum is a tool that is better suited for yes or no questions. But as before, destiny is not set in stone, so the predictions you get are often very time-sensitive.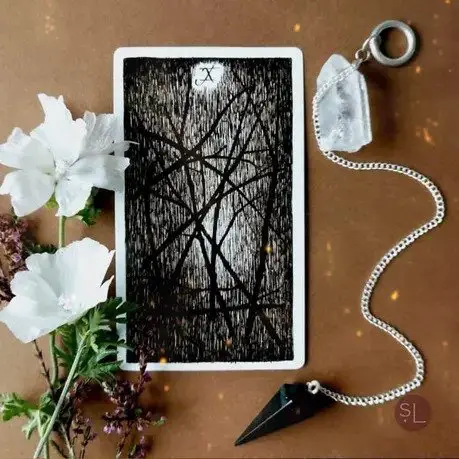 I love consulting pendulums for yes or no questions. Pendulums are easy to use and easily accessible online. This is a beautiful pendulum from Amazon. Click here if you want to take a closer look: Crystal Pendulum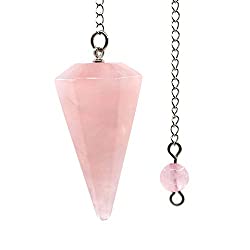 THE ANSWERS COME FROM WITHIN
The cards don't lie to you. They are a tool to receive messages. They are not capable of emotions and manipulation as we humans do. The information retrieved from the cards comes from the reader. Many factors might skew the answers from a reading; emotional affect, intense desires for a particular outcome, limited knowledge about the nature of the Tarot, asking the wrong questions… the list goes on. 
The best cause of action when facing confusing answers from a reading is to let it simmer for a couple of weeks. It is amazing how emotions can dilute information. With a bit of distance, things often start to fall into place. You start seeing things for what they are, not what your Ego wishes them to be.