MY COMMITMENT TO YOU
I will show up to the reading with a clear and focused mind. I will be fully prepared and grounded. I will listen to you and keep an open dialogue. I'm ready to receive the messages from the Tarot.
YOUR COMMITMENT
You have filled in the client intake form. You are open to receiving the messages delivered in the reading. You have your questions prepared. You are not under the influence of any drugs or alcohol or in an agitated state of mind. You are willing to keep a discussion and answer follow-up questions.
You are aware that you have the power of your life and promise to take full responsibility for your own decisions. The advice given in the readings is for guidance, self-development, and entertainment and not for fortune telling or future predictions.
MY SERVICES
I offer intuitive tarot readings for personal growth and discovery. With the help of the Tarot, we discover your hidden potential and strengths. We get actionable steps on how to reach the goals of your dreams. The focus of the reading is to find ways to empower you to reach your highest potential. 
I read the Tarot for guidance in all areas of life. However, if you need advice in any area I am not qualified for, I will encourage the client to seek professional advice (e.g., medical, legal, financial).
PAYMENT
As the reading is paid through a PayPal invoice sent to your e-mail address.
RETURNS & EXCHANGES
Please note that tarot readings are not refundable.
ORDERS & BOOKINGS
Book your reading by e-mailing sageslantern@gmail.com
Tarot Readings
 You will receive a PDF with the reading, a picture of your cards, and a spread along with suggestions on crystals that might support your unique situation. All tarot readings are custom and unique.
You are welcome to send one email with follow-up questions if needed. I will send you a review form a couple of days after the reading.
CONFIDENTIALITY & PRIVACY
I will maintain the highest levels of confidentiality and privacy and will
not share client information without prior approval.
DISPUTE RESOLUTION
If you have any questions or concerns, don't hesitate to contact me at sageslantern@gmail.com.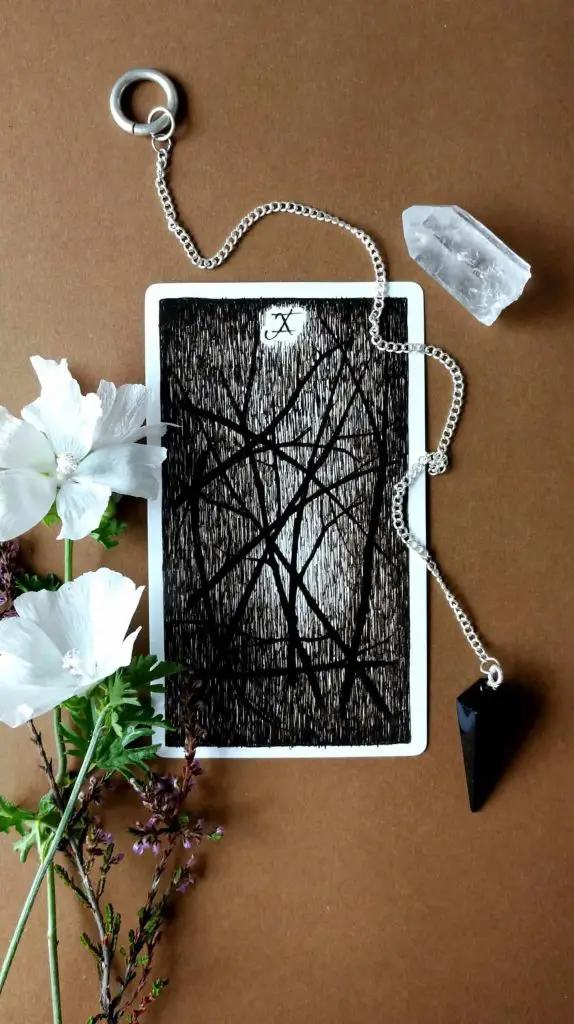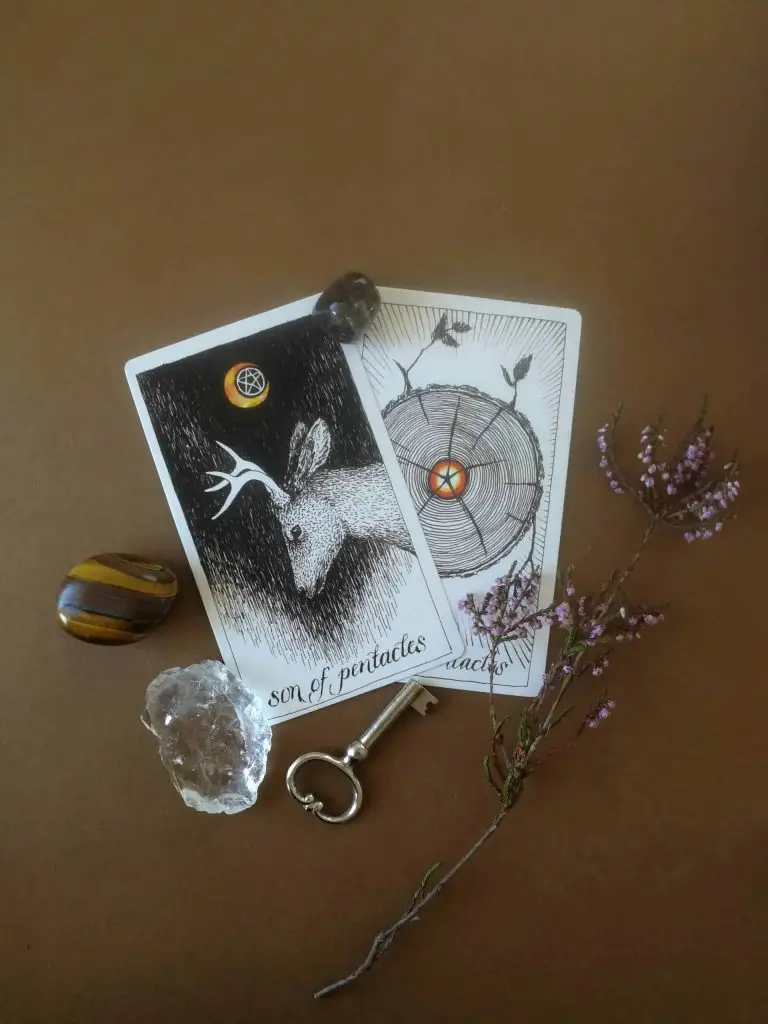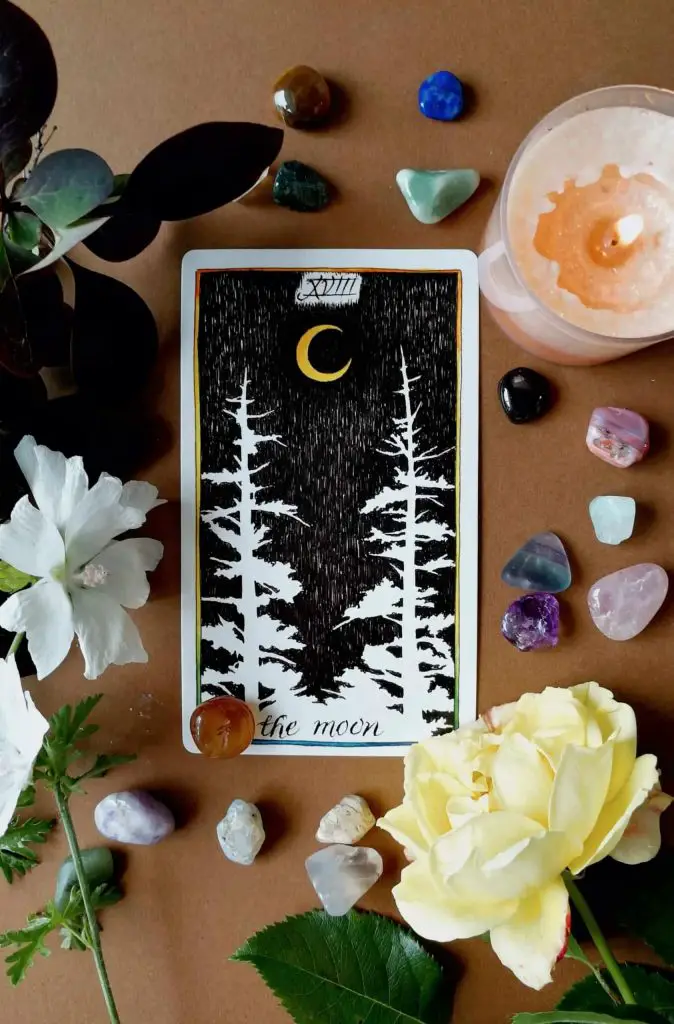 do you need help with a difficult decision?